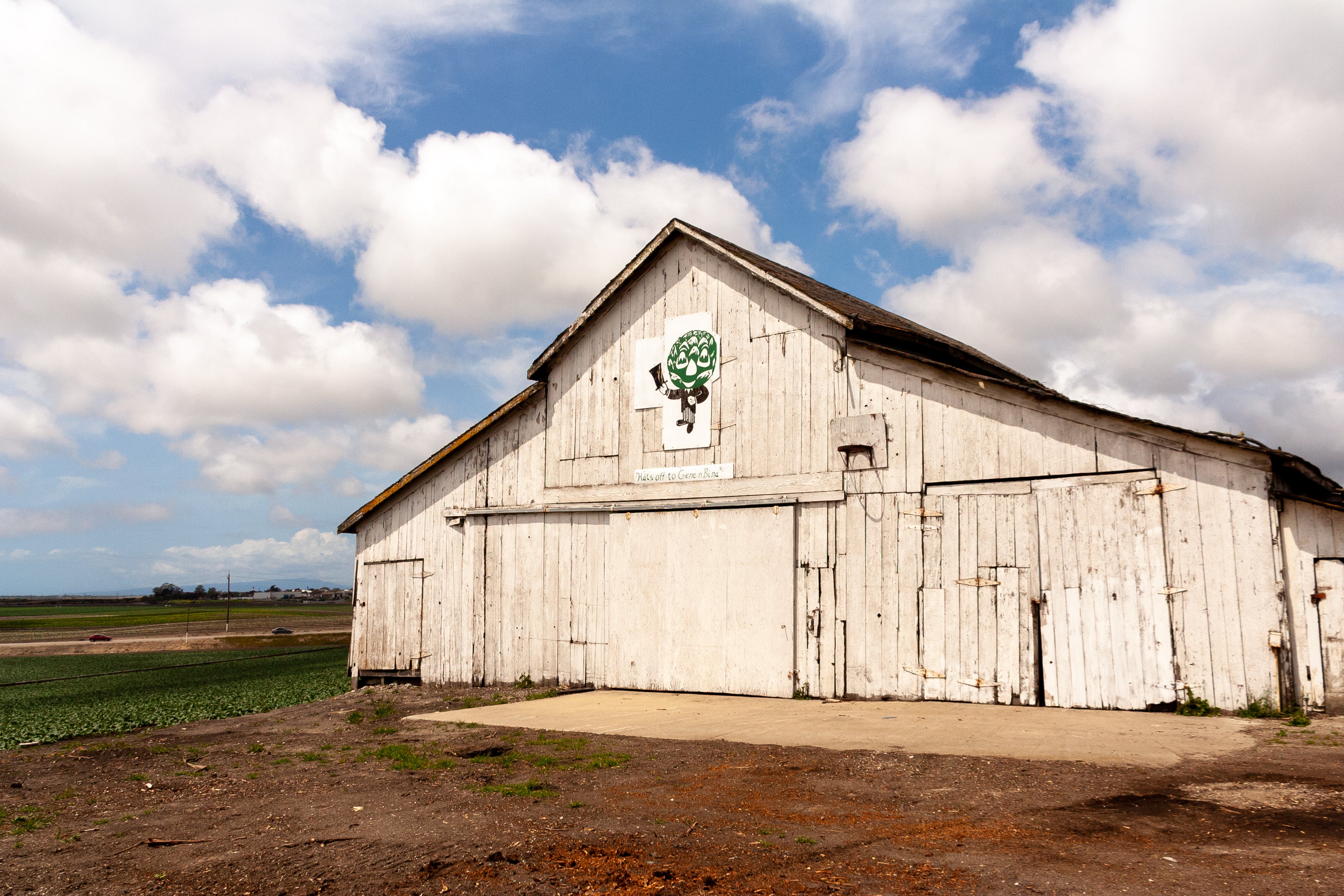 Who is Mister Artichoke?
Mister Artichoke is a character and name created by my grandfather, Gene, in the 1960s. He opened a produce company and a roadside vegetable stand bearing the moniker in California along Highway 1 between Monterey and Castroville. A second generation artichoke farmer, Gene ran a successful produce packing and shipping business for decades, a tradition later carried on by my father, Michael. While Mister Artichoke's produce career may have ended in the 1990s, I'm happy to be bringing him out of retirement with a new tuxedo and a new passion for design.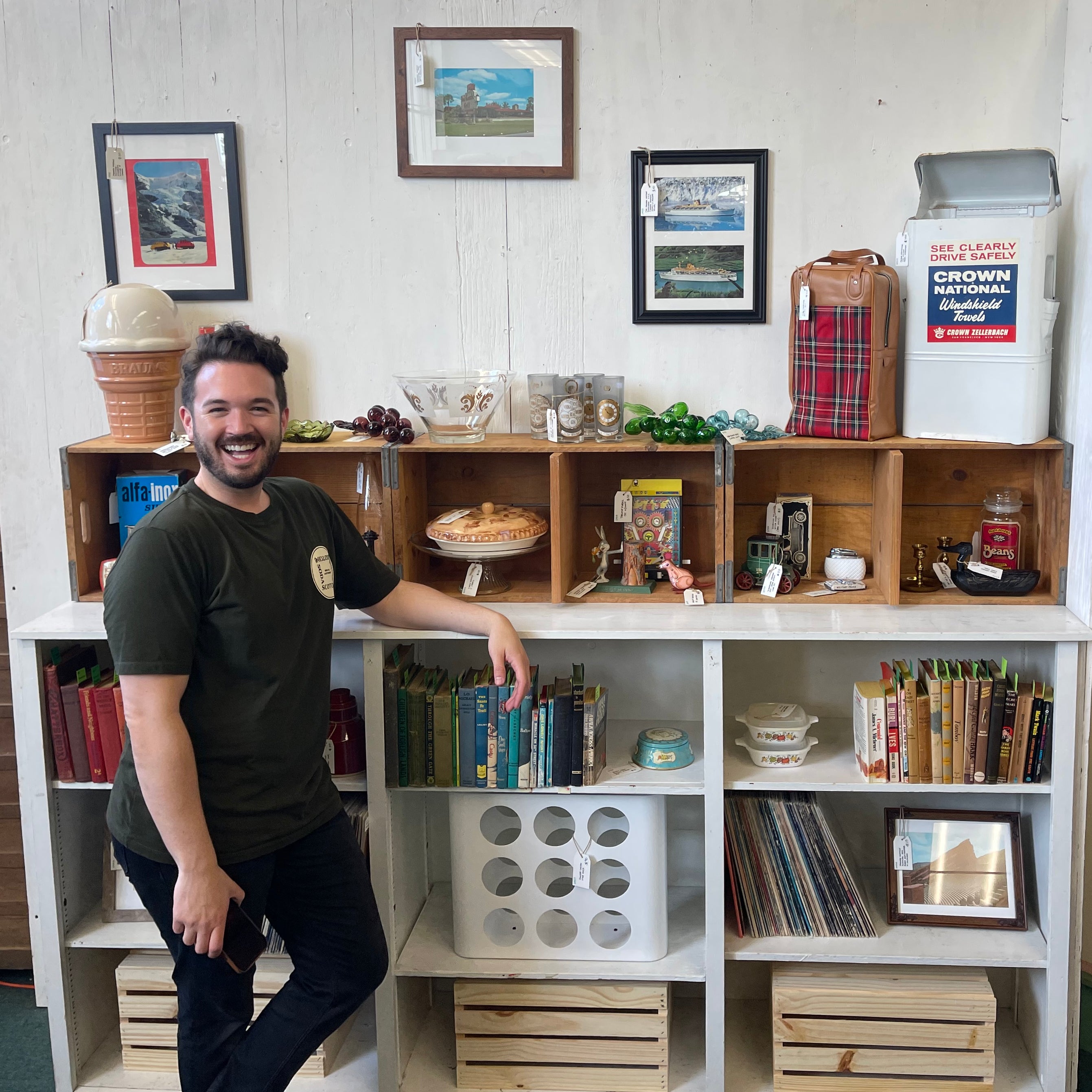 About Geno
My name is Geno and I am a longtime vintage enthusiast and designer. With an education in architecture and retail design, I spent many years working in interior design and graphic design before diving headfirst into my passion for vintage furniture and home decor. After moving to San Francisco from Los Angeles, I quickly discovered buying vintage as a way to decorate my home with unique, quality finds on a twenty-something budget. I love the character that vintage decor can bring to a home, and I imagine that every piece has a story to tell. My hope for Mister Artichoke is to create a space to showcase great vintage finds alongside modern favorites, encouraging others to give these bygone pieces a new life in today's world.