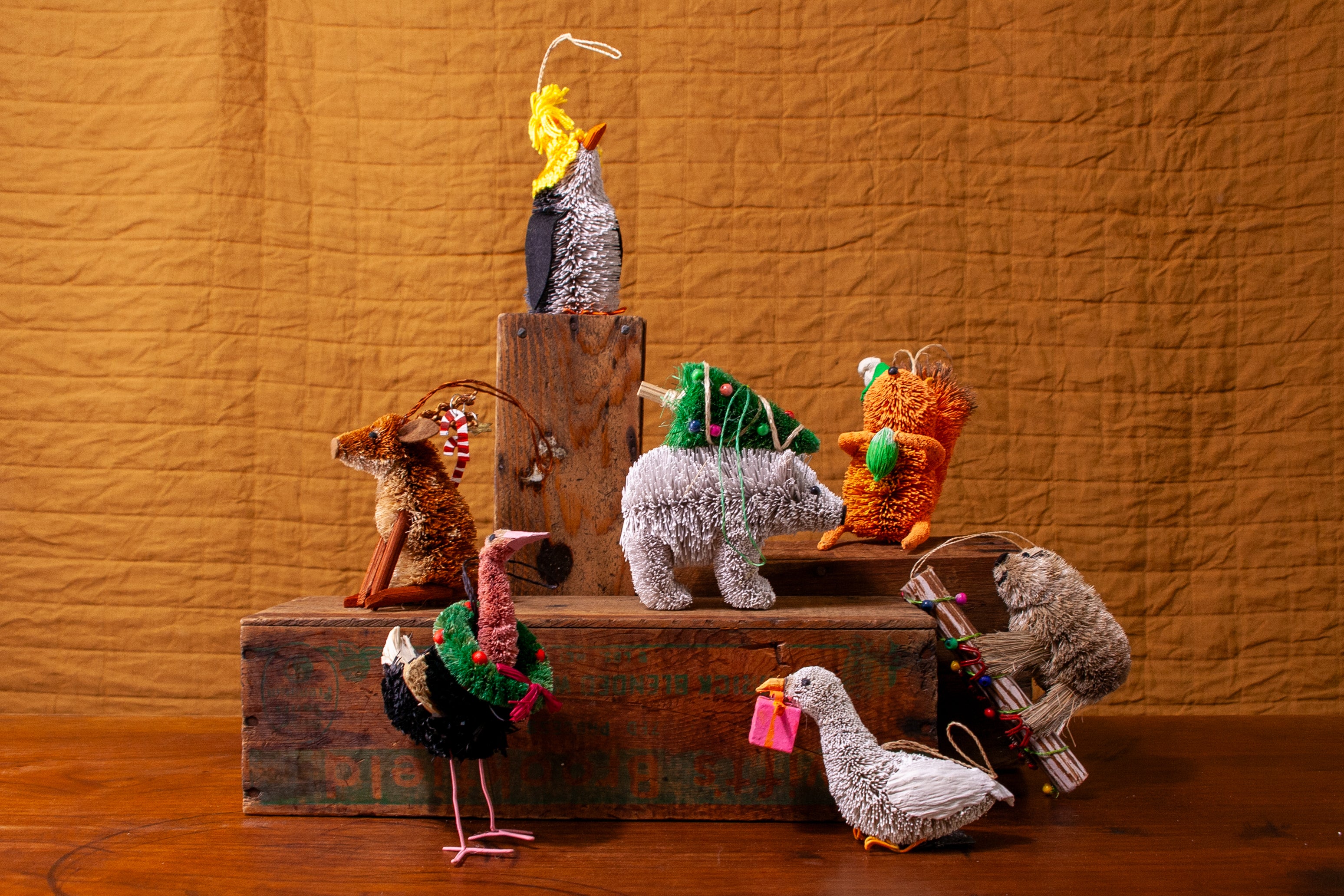 Curated Vintage Goods and Unique Modern Wares
New. Old. Things.
I I I I I I I I I I I I I
Bringing you the best of past and present.
Current Favs
View all
Save $7.50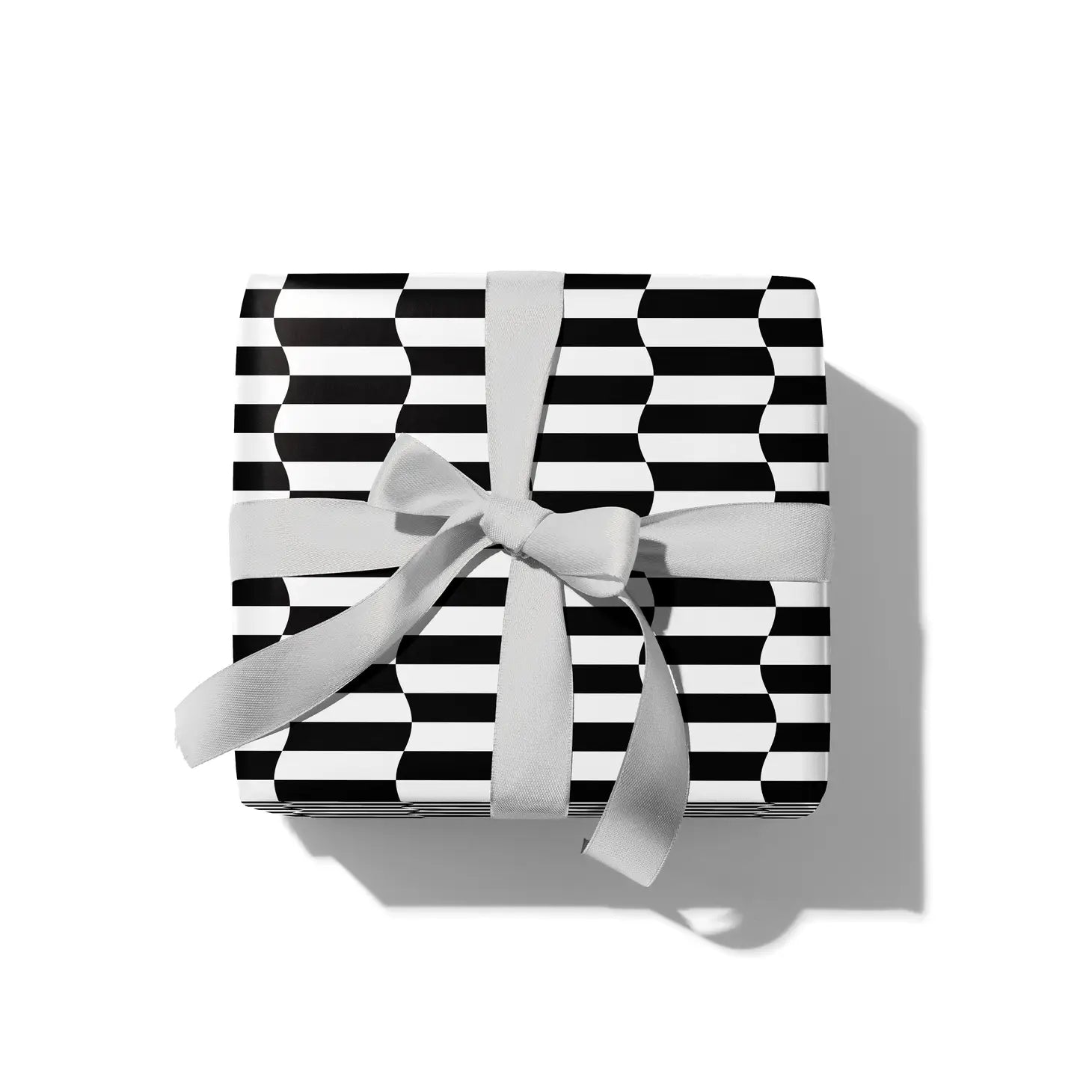 Save $5.00
Save $20.00
Save $4.00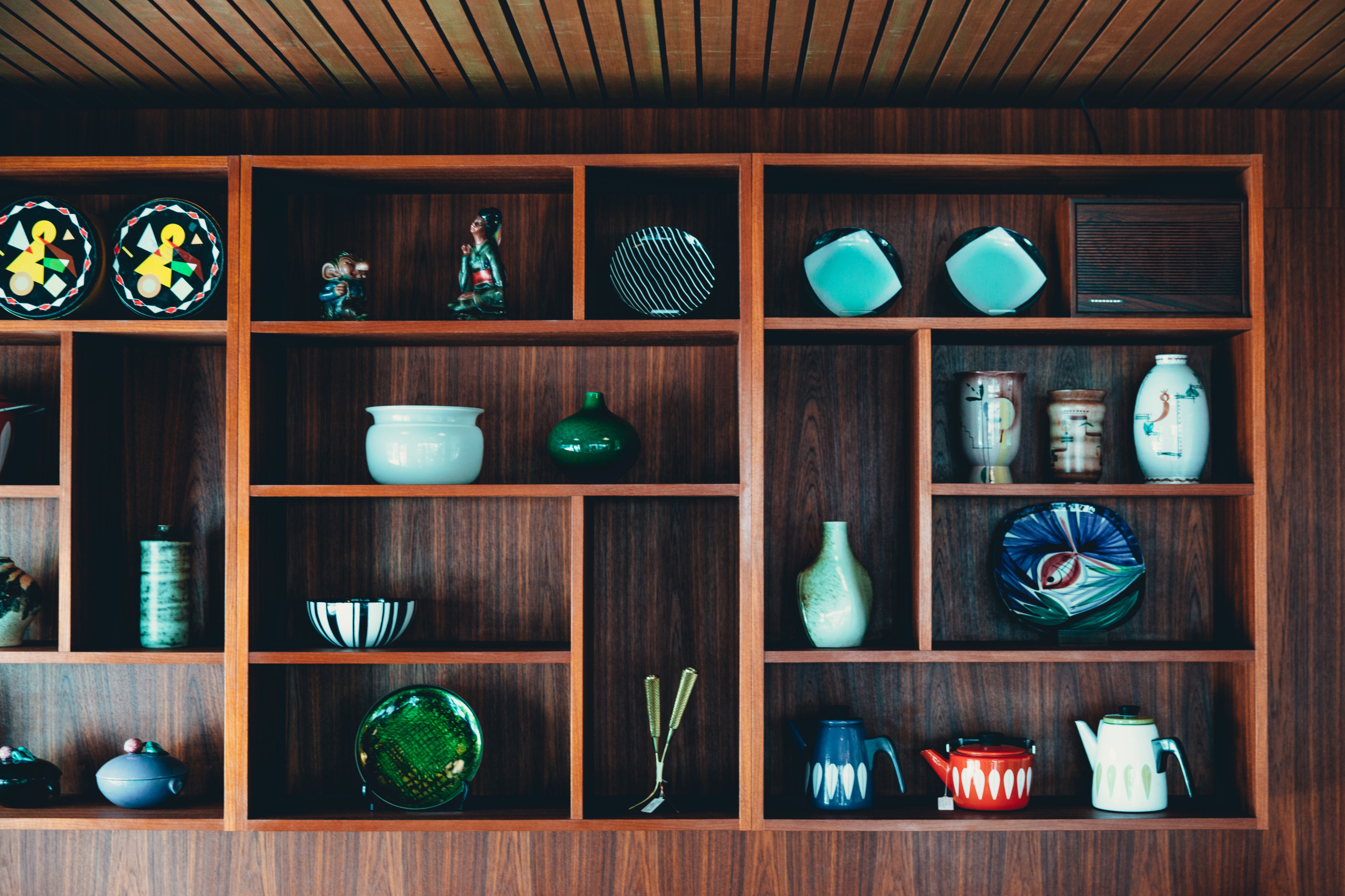 • • • • • • • • • •
About Us
Mister Artichoke is a home store dedicated to bringing our favorite designs to you. Born from a lifelong passion for collection and all things vintage, we curate our collections with the best of both current and bygone eras, focused on style and functionality. We aim to share our love of vintage designs with you, seeking out unique items for you to bring a bit of whimsy to your space. At Mister Artichoke, we love design that is timeless, refined, playful and unique.